Aeration wastewater treatment with efficient resource use
Enhanced oxygen and nutrients measurement optimizes the aeration process and sustains compliance
Aeration wastewater treatment accounts for approximately 60% of the total energy consumption in wastewater treatment plants. Energy consumption is the main cost driver in wastewater treatment, and its optimization is one if the many challenges faced by plant operators also having to meet ever more demanding safety legislation. Our online oxygen and nutrient measurement solutions not only drive energy savings in aeration control, they enable demonstrable improvements in biological processes.
How we can help
Our advanced monitoring solutions enable optimal control of the aeration process, reducing energy and chemicals consumption whilst continuing to satisfy all current legislation.
Advanced monitoring of environmental parameters for reliable bacteriological processes

Improved nitrification process control for reduced ammonium usage

Precise oxygen measurement for optimal energy consumption of the blower
Learn more about the wastewater and the aeration process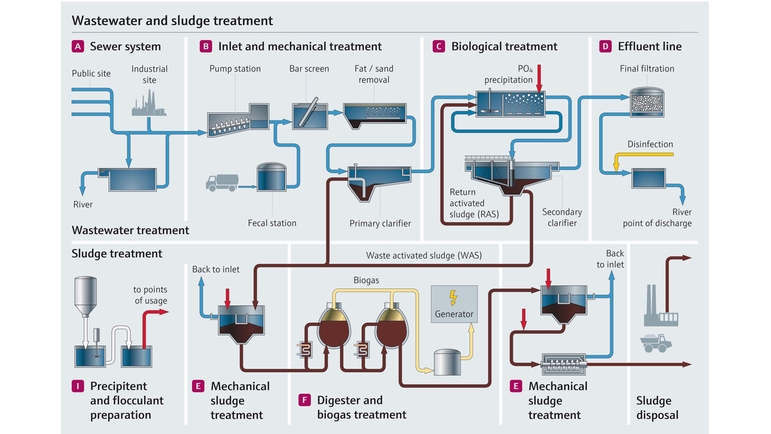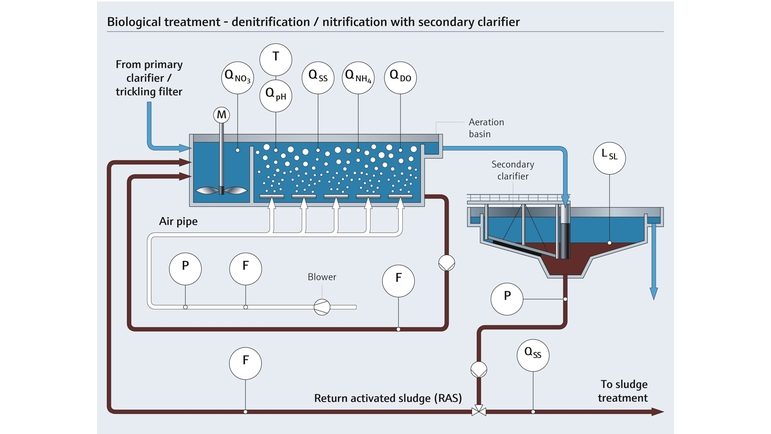 Edut
Endress+Hauser offers a complete range in instrumentation with regards to measurement principles and portfolio. In combination with state-of-the-art digital technologies, even complex treatment processes can be monitored reliably and precisely, improving efficiency and reducing costs. And, eventually, our service technicians will be available to support you with comprehensive services including traceable and accredited calibrations and site audits through the entire plant life cycle.
30%

of the energy costs at most can be saved using our solution for aeration control

7000+

patents and patent applications

10 million

devices installed worldwide
Efficiency

Sludge treatment and disposal at reduced operating costs

Optimal dewatering and digester processes help to save costs and to drive the production of biogas.

Lisätietoja