Oletko jo ostanut tämän tuotteen?
Kirjaudu ohjelmistoportaaliin saadaksesi uusimman version.
Käyttöalue
The SupplyCare inventory management platform supports users in collaborative demand planning, event-driven replenishment planning and scheduling as well as the reconciliation (in/out) and consolidation (totaling) of geographically distributed inventories. You can involve partners from all entities and even from different companies to make your supply chain smarter. The enterprise version is installed on your server infrastructure.
Monitor product stock in your tanks and silos at your desk or on the go using web browser technology

Assign warning and alarm limits as well as theft detection to all monitored inventory data

Send or receive e-mail notification, e.g. that replenishment is necessary

Export inventory data in universal or standardized format

View trends, historical data and events

Manage tanks, groups of tanks, customers and products

Assign specific viewing rights to suppliers, vendors and internal users
Edut
Improves demand planning and lowers your inventories

Enables business processes such as Vendor and Supplier Managed Inventory (VMI, SMI)

Complete solution from inventory measurement and data acquisition to integration in your business processes

Worldwide service and support network

Faster reaction to supply chain volatilities

Complete inventory visibility 24 hours a day, 7 days a week, anywhere within your enterprise, even on mobile devices
Loading alternative products
Xpert-valikoima
Erikoistuotteet

Suunniteltu vaativiin sovelluksiin
Tekninen suorituskyky
Helppokäyttöisyys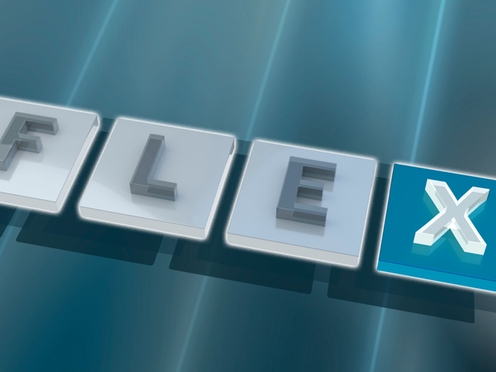 Helppokäyttöiset tuotteet

Helpotà Helppoja valita, asentaa ja käyttää
Tekninen suorituskyky
Helppokäyttöisyys
Standardituotteet

Luotettavat, lujatekoiset, helppohoitoisetà helppoja huoltaa
Tekninen suorituskyky
Helppokäyttöisyys
Huippulaatuiset tuotteetà Laadukkaat tuotteet

Erityisen toiminnalliset ja miellyttävät à Erinomainen toiminnallisuus
Tekninen suorituskyky
Helppokäyttöisyys
Erikoistuotteet

Suunniteltu vaativiin sovelluksiin
Tekninen suorituskyky
Helppokäyttöisyys
FLEX-valikoima
Tekninen suorituskyky
Helppokäyttöisyys

Fundamental-valikoima

Täytä perusmittaustarpeesi

Tekninen suorituskyky

Helppokäyttöisyys

Lean-valikoima

Käsittele ydinprosessejasi helposti

Tekninen suorituskyky

Helppokäyttöisyys

Extended-valikoima

Optimoi prosessisi innovatiivisilla teknologioilla

Tekninen suorituskyky

Helppokäyttöisyys

Xpert-valikoima

Hallitse haastavimmatkin sovelluksesi

Tekninen suorituskyky

Helppokäyttöisyys