Quality management
Quality and Environmental Management system policies and Endress+Hauser Oy
Our quality management system aims to offer our customers improved products and services, boost the competitiveness of our company and facilitate and support our employees in their work through environmental protection practices. With this vision guiding our actions, quality, safety and sustainability have always been among our top priorities.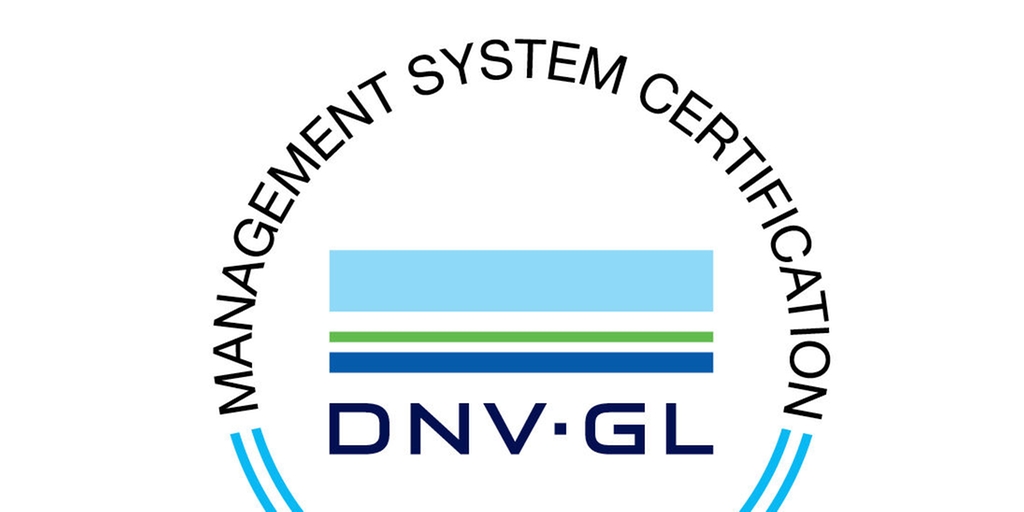 Our aim – outstanding quality
Our vision is to deliver products and services of outstanding quality. It was this vision, combined with our sense of responsibility towards our employees, customers, and the environment, that motivated us to obtain certification of major industry standards – which ensure that our high quality standards are maintained and continually improved.
ISO 9001:2015 Quality Management System standard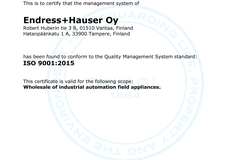 Our quality management system is ISO 9001:2015-compliant and we are dedicated to quality and continuous quality improvement.
ISO 14001:2015 Environmental Management System standard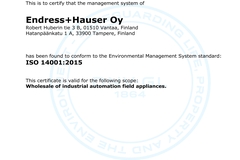 Our ISO 14001:2015-compliant environmental management system ensures that we continually strive to reduce environmental stress.