EtherNet/IP fits your process needs
Leverage instrument information to enterprise level
Using standard Ethernet for networking throughout your process automation system can help you solve critical business problems by allowing you to:
Access the data you need, providing business leaders with a real-time view into their process automation system. Capture your instrumentation data and distribute them across the production enterprise. Facilitate critical analysis and reporting on production processes in order to identify potential and impending problems, improve overall performance.

Advantages of EtherNet/IP technology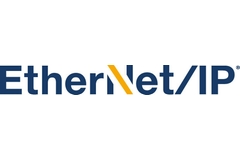 Seamless integration into control systems with direct EtherNet/IP connection

Easy access to process variables, device and diagnostic data

Convenient device configuration and process optimization

Cost-effective, fast system integration due to fewer network components
Preferred integration with Rockwell Automation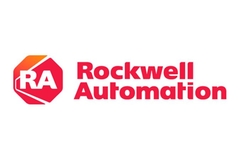 Reduce risk, implementation time and integration costs by using preferred integration tools.
Value-added integration
Custom Add-On Profiles (AOP)

Add-On Instructions (AOI)

Pre-designed and configured operator faceplates

Dedicated integration documents
EtherNet/IP transforms your data into information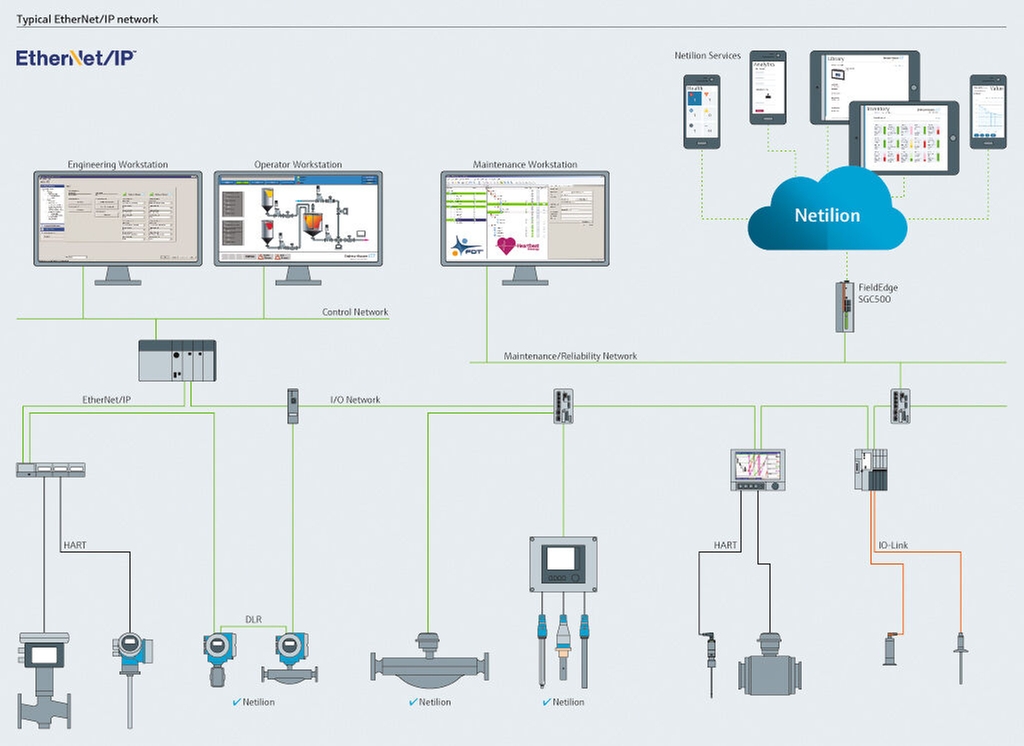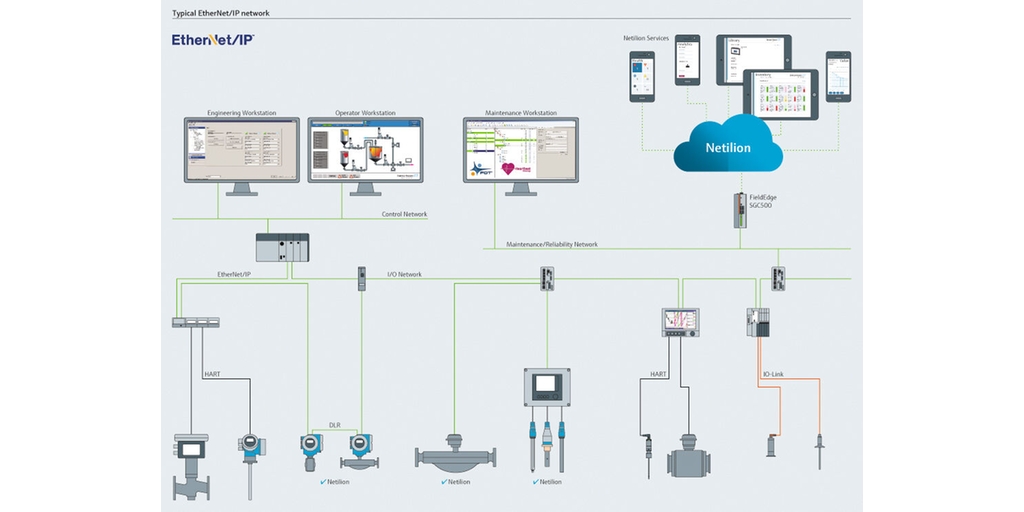 Ladattavat tiedostot
EtherNet/IP-esite

Ethernet-standardin käyttö prosessiautomaatiojärjestelmäsi kokonaisverkotuksessa auttaa sinua ratkaisemaan kriittisiä liiketoiminnan ongelmia.