Smart scale energy solutions for electrical systems
Energize the electrical system by identifying saving potentials
Rising electricity prices and more stringent environmental laws make the energy needs to the top topic of each industrial company. Although an average saving of electrically driven systems is 25-30%, companies often fail to optimize their various production components. Our smart scale energy solutions for your electrical systems will help you to reach your targets.
Motor efficiency
When looking into the total life cycle costs of an electrical motor, energy costs are the biggest part. Therefore, investments in energy efficient motors or frequency inverters have a very fast payback. To quantify the real electricity consumption and savings of a motor exchange, real-time consumption data is relevant.
Electrical efficiency
Using electrical efficiency helps to identify saving potential. The electrical efficiency is the relation between useful power output and total power input. Besides the energetically reasons electrical efficiency helps to:
Evaluate status and remaining lifetime

Find out the ideal point of operation

Avoid damages by constant monitoring

Oversized pumps installed

Eliminate bypass flows for control

Install high efficiency motors

Split volume flow to several pumps as a reaction of changing demands
System and phase load
Adaptations/enhancements of production facilities are often required. Therefore additional single phase consumers are often installed which leads to different loads of the phases. To identify/compensate asymmetrically phase load it is mandatory to monitor the electrical network which helps to:
Evaluate/run the electrical system with a symmetrical phase load

Indicate asymmetrical loads

Decide where/if additional electrical components could be installed

Avoid system problems/unscheduled downtime
Electrical application - parameters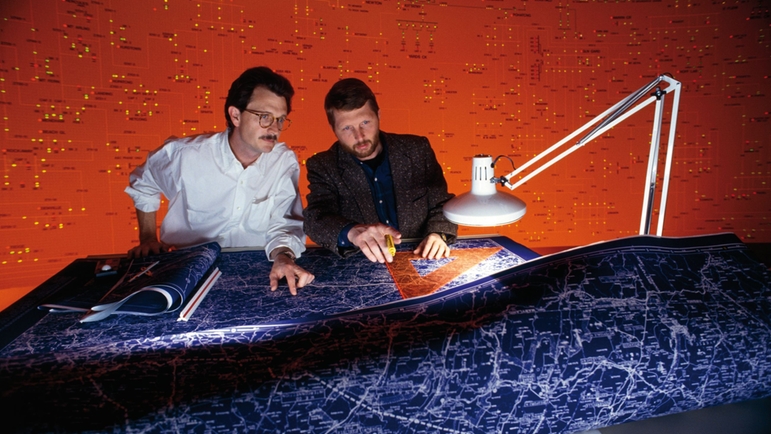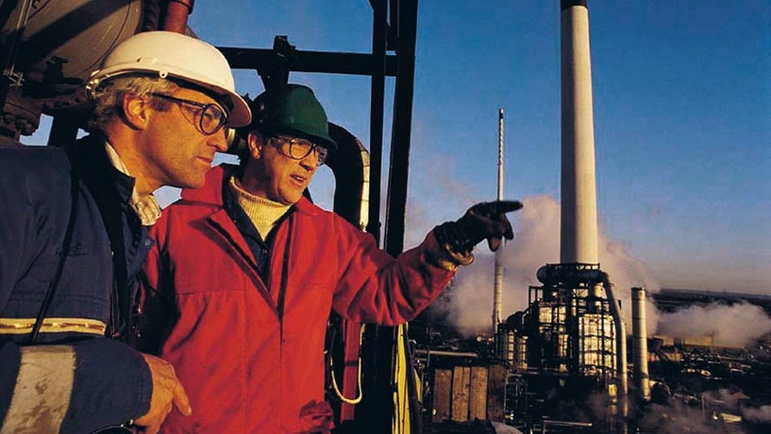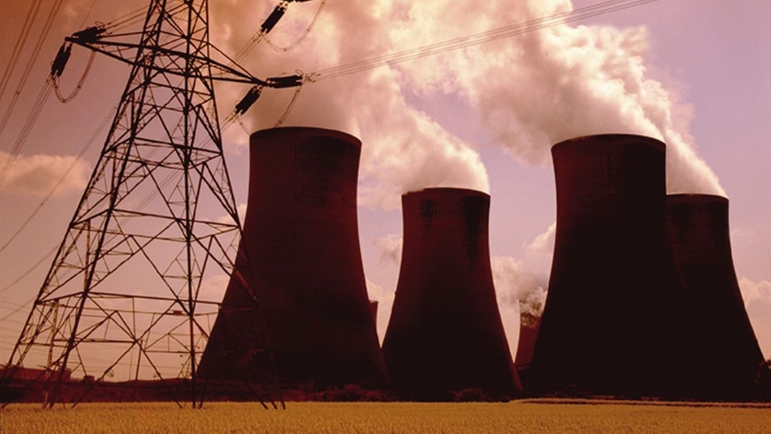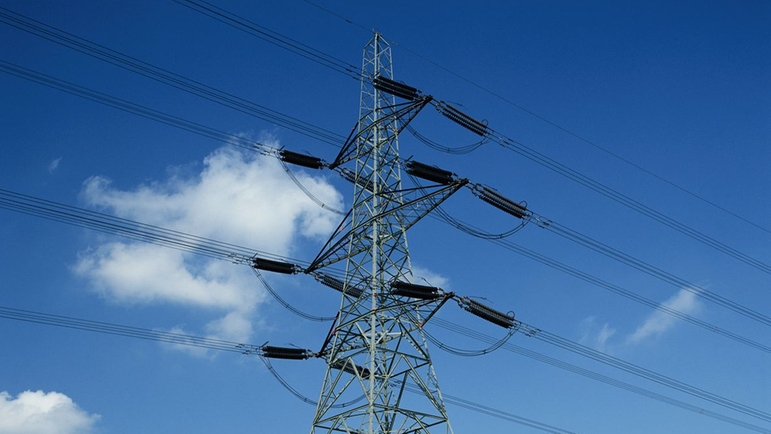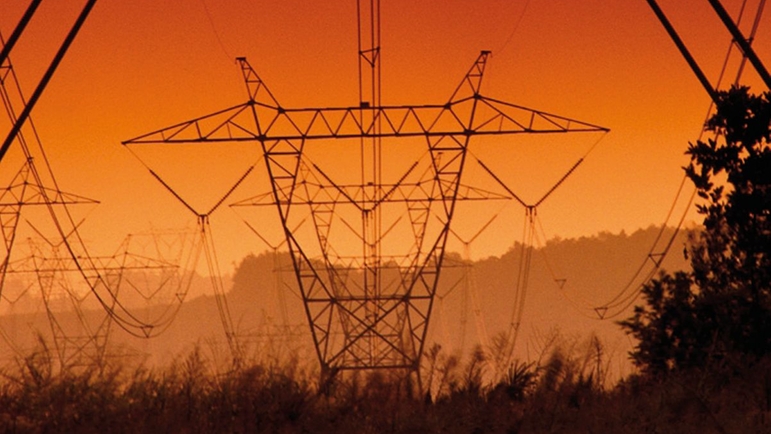 Ladattavat tiedostot
Sähköjärjestelmien energiaratkaisut

Sähkön hintojen nousun ja tiukentuneen ympäristölainsäädännön myötä energian tarve on yksi teollisuudenalojen tärkeimpiä teemoja. Parannuksia varten on olennaista mittata ja kerätä tietoja.

Alenna energiakustannuksia tuotantolaitoksissa

Vain sitä mitä mittaat, voit hallita. Räätälöidyt energiaratkaisut, joista saat nopeasti tuoton höyryyn, ilmaan, kaasuun, öljyyn, veteen, sähköön, lämmitykseen ja viilennykseen liittyvissä investoinneissa.
14.09.2020 - 18.09.2020

Käytännön tehtävien avulla opit yksityiskohtaisesti, miten PROFIBUS Fieldbus -tekniikka toimii. Kurssin lopussa osaat suunnitella ja käyttöönottaa PROFIBUS Fieldbus -verkon.

30.11.2020 - 03.12.2020

Käytössäsi ovat uusimmat työkalut ja tekniset tiedot, jolloin ymmärrät yksityiskohtaisesti, miten verkko ja protokolla toimivat. Apunasi on käytännön tehtäviä.