Smart scale energy solutions for compressed air systems
Reduce costs with improved system performance
Compressed air systems are complex systems and often "grow over time". With constant system monitoring using meaningful KPIs, operators, supervisors and management are kept informed and constructive energy management is possible. As up to 85% of total costs of a compressed air system are energy costs, investment in measurement and system equipment pays off. We help you to reach your targets with our smart scale energy solutions for compressed air systems.
Compressor efficiency
The key to evaluate the compressor performance is the specific power or air consumption. It is the basis to:

Benchmark compressors and optimize their use

Optimize control system/load profile

Assess system/performance improvements
Apart from efficiency calculation the compressors power consumption indicates load/idling times which have a significant influence on energy costs. Another parameter of greatest importance for the compressor and system performance is the pressure.
System balancing and leakage
Typical plants have a leakage rate of 20-30% of the total compressed air production capacity. In well maintained systems this loss can be reduced to less than 10%. By using flow measurement at different points in the air systems balancing can be used to calculate leakage loss "in time" and thus:

Detect and repair disruptions or leakages

Avoid operation loss

Avoid longer compressor runtime

Reduce maintenance and increased unscheduled downtime

Avoid adding unnecessary compressor capacity
Air consumption
The allocation of energy usage to specific areas and processes is one of the key factors for energy management systems (e.g. ISO 50001) and precondition for transparent bookkeeping. The exact measurement of air consumption per unit of product is also helpful to optimize production processes. Furthermore the data are suitable for a carbon footprint evaluation.
Compressed air application - parameters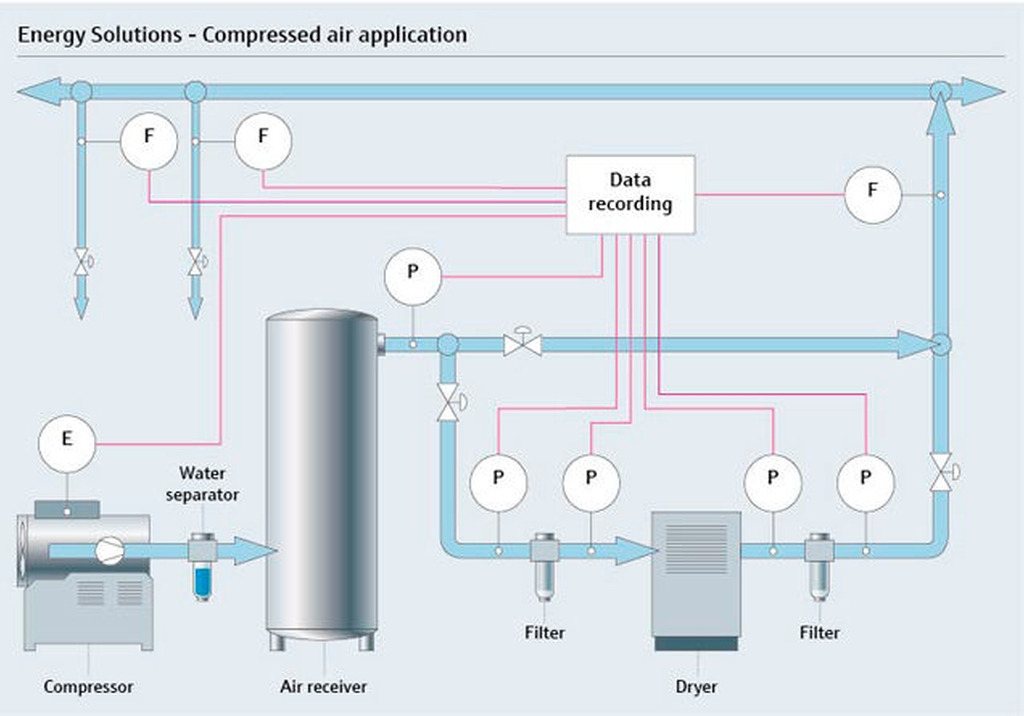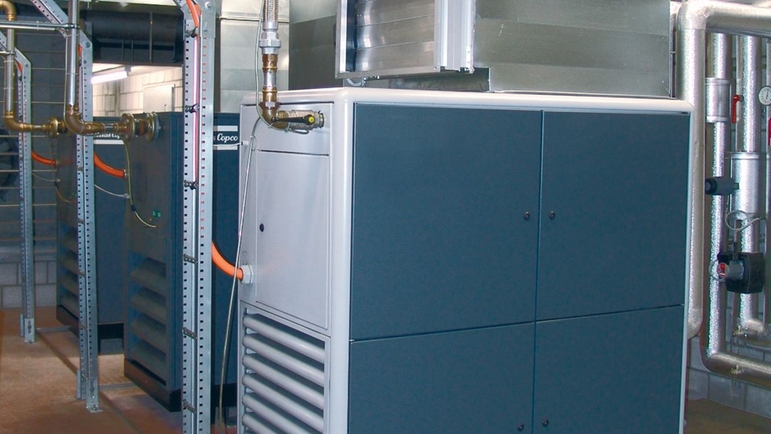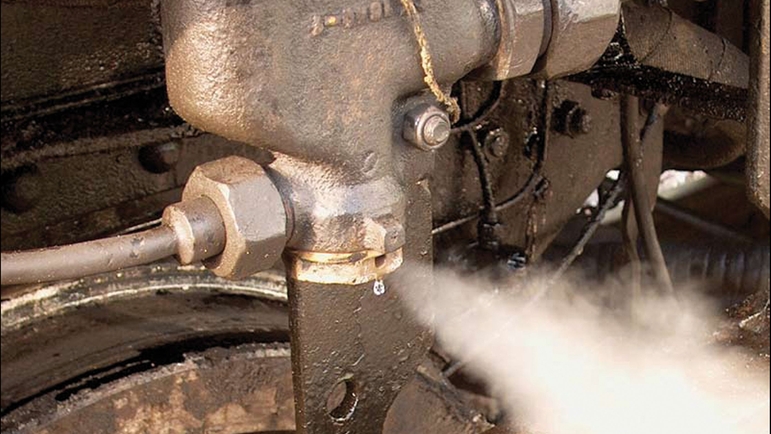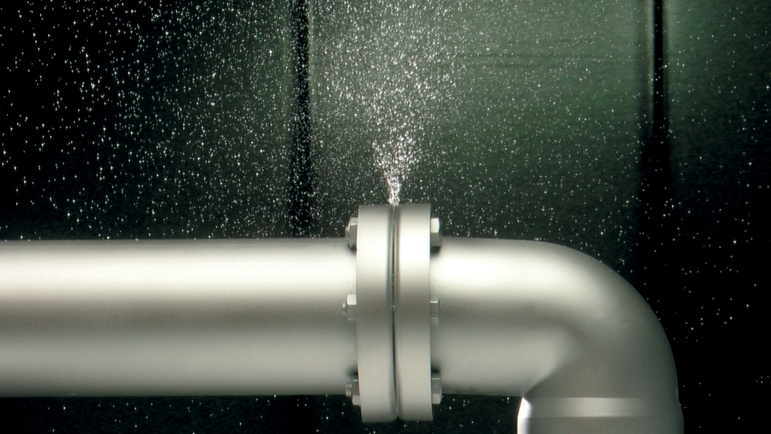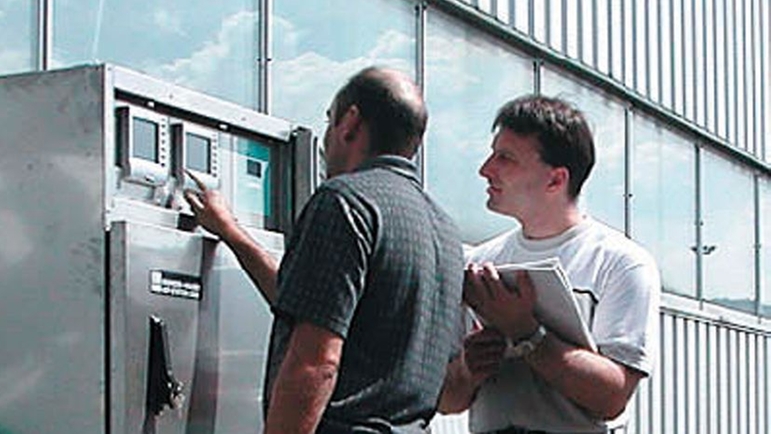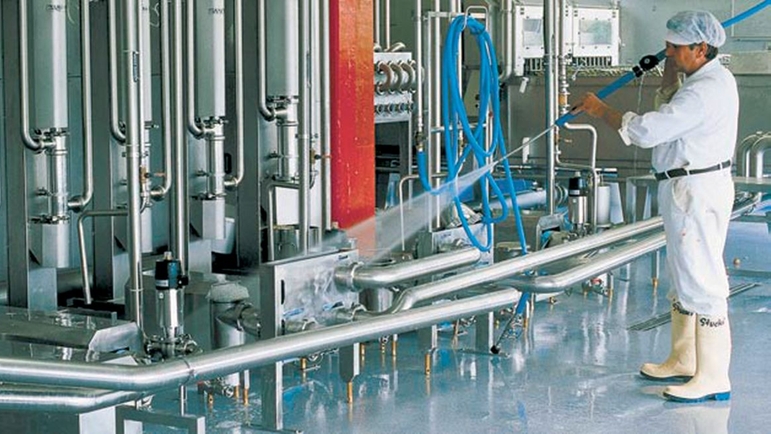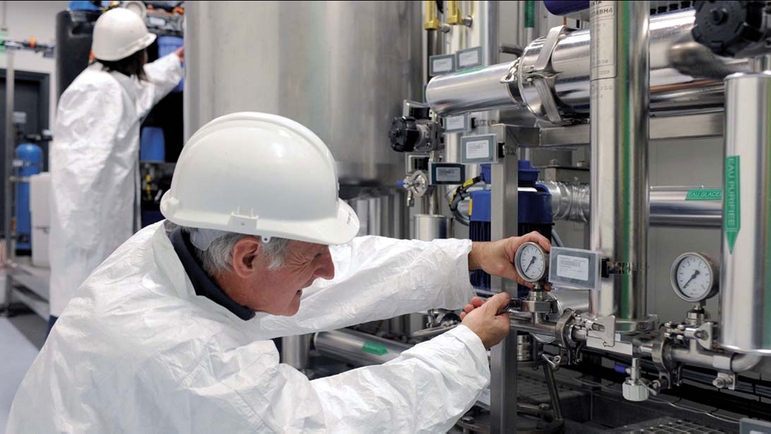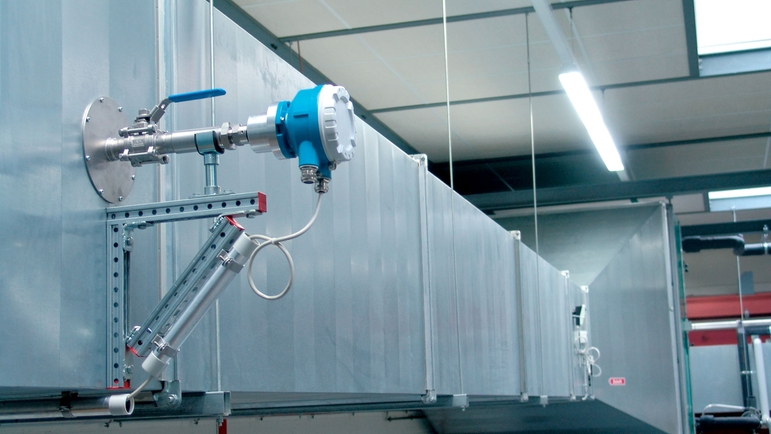 Ladattavat tiedostot
Energiaratkaisut paineilmajärjestelmille

Jatkuvalla paineilmajärjestelmän valvonnalla, mielekkäitä suorituskykymittareita käyttämällä, operaattorit, esimiehet ja johto pidetään ajan tasalla ja rakentava energianhallinta on mahdollista.

Alenna energiakustannuksia tuotantolaitoksissa

Vain sitä mitä mittaat, voit hallita. Räätälöidyt energiaratkaisut, joista saat nopeasti tuoton höyryyn, ilmaan, kaasuun, öljyyn, veteen, sähköön, lämmitykseen ja viilennykseen liittyvissä investoinneissa.
14.09.2020 - 18.09.2020

Käytännön tehtävien avulla opit yksityiskohtaisesti, miten PROFIBUS Fieldbus -tekniikka toimii. Kurssin lopussa osaat suunnitella ja käyttöönottaa PROFIBUS Fieldbus -verkon.

30.11.2020 - 03.12.2020

Käytössäsi ovat uusimmat työkalut ja tekniset tiedot, jolloin ymmärrät yksityiskohtaisesti, miten verkko ja protokolla toimivat. Apunasi on käytännön tehtäviä.