Smart scale energy solutions connectivity and integration
Simplify cost allocation by linking energy costs
Energy costs represent a growing proportion of the total cost of industrial production. Therefore the number of energy applications and energy relevant measurement and data is steadily growing. At the same time system landscapes are becoming more and more heterogeneous and integration of energy data into higher level systems are required to set consumption data in relation to costs. With our smart scale energy solutions for connectivity and integration we help you to set the link.
Making your data transparent
We offer you a software component that was designed and built to fulfill all the requirements of a system integration process. It guarantees a high level of stability, flexibility and transparency.
Necessity to integrate energy data
At the stage of assigning energy costs to the company costs the relevant data has to be linked with ERP systems or production systems. This is important to: Prevent losses/increase operational efficiency by enabling proactive management Reduce costs by providing visibility into energy-usage data across multiple systems/sites Optimize portfolio according to demand and/or procure from sustainable sources Deliver transparent/effective sustainability reporting to regulatory/voluntary organizations
Interaction with existing system landscapes
To realize the data link middleware applications are quite common in business IT, especially with ERP systems like SAP or production systems. Our middleware integrates itself seamlessly into the existing system landscape and
communicates with the different energy relevant applications. More than 100 components for communicating with other systems are available and it supports major communication standard such as Web services, FTP, file transfers, SQL, e-mail, LDAP, JMS, SAP RFC and many more.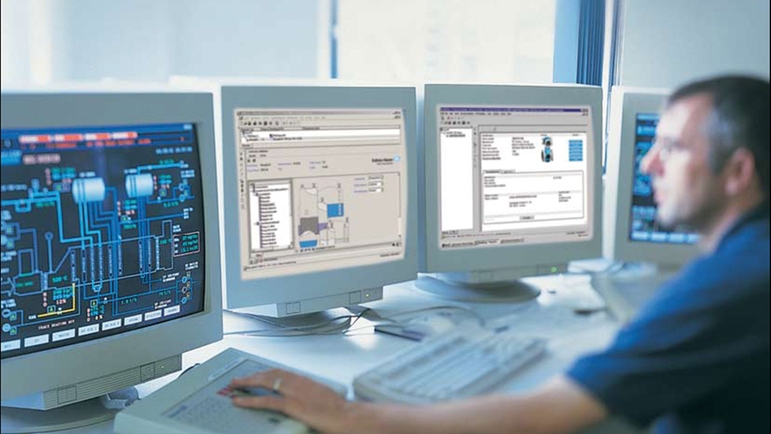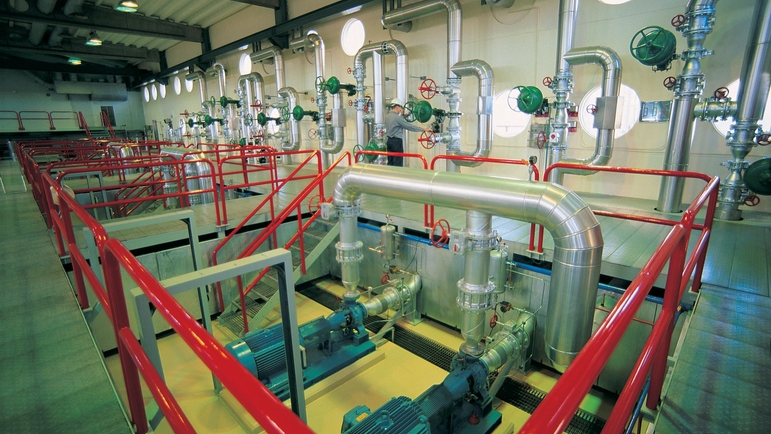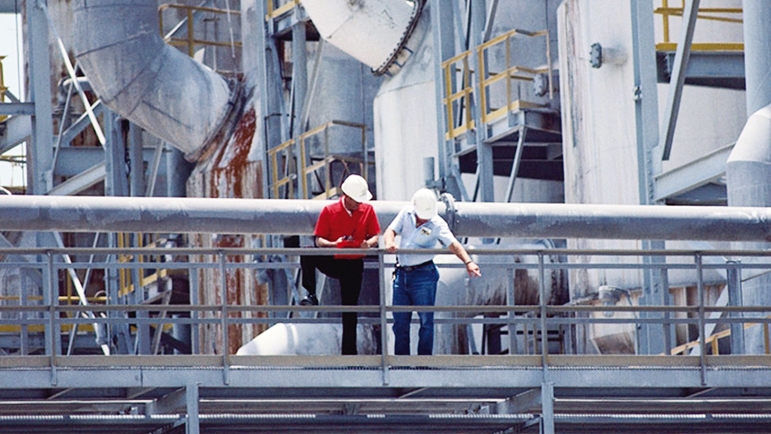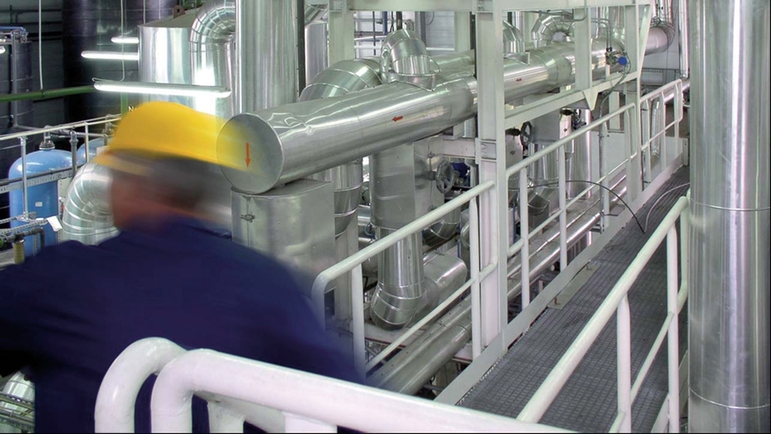 Ladattavat tiedostot
Energiaratkaisujen liitettävyys ja integrointi

Järjestelmäympäristöistä tulee yhä hajanaisempia, ja energiatietojen integrointia korkeamman tason järjestelmiin edellytetään, jotta kulutustiedot voidaan määrittää suhteessa kustannuksiin. Autamme sinua luomaan yhteyden.

Alenna energiakustannuksia tuotantolaitoksissa

Vain sitä mitä mittaat, voit hallita. Räätälöidyt energiaratkaisut, joista saat nopeasti tuoton höyryyn, ilmaan, kaasuun, öljyyn, veteen, sähköön, lämmitykseen ja viilennykseen liittyvissä investoinneissa.
14.09.2020 - 18.09.2020

Käytännön tehtävien avulla opit yksityiskohtaisesti, miten PROFIBUS Fieldbus -tekniikka toimii. Kurssin lopussa osaat suunnitella ja käyttöönottaa PROFIBUS Fieldbus -verkon.

30.11.2020 - 03.12.2020

Käytössäsi ovat uusimmat työkalut ja tekniset tiedot, jolloin ymmärrät yksityiskohtaisesti, miten verkko ja protokolla toimivat. Apunasi on käytännön tehtäviä.