Mine water treatment enhanced, ecological and economical
Drive efficiency and safety in mine water processes, from procurement to treatment and discharge
Mine water treatment plays a crucial role in mining operations, whether in guaranteeing a ready supply of fresh water for workforces, or in support of vital processes such as separation. However, procurement and treatment of the needed volumes of water are not the only challenges. Treating wastewater for safe discharge is equally complex. All of these challenges are compounded when operating in a remote location. The Endress+Hauser portfolio offers multiple solutions for mine water treatment.
How we can help
Endress+Hauser offers a broad range of sensor instrumentation to support optimal mine water processes, from monitoring of desalination of extracted water, to industrial water preparation, to treatment of water for discharge.
Monitor and control desalination to ensure safe consumption

Control essential parameters to optimize energy and chemicals used in water preparation

Balance wastewater treatment efforts to ensure compliance with efficiency
Industrial water treatment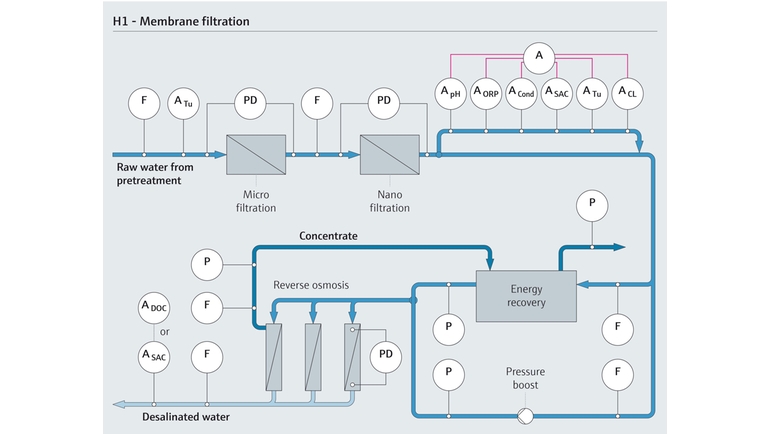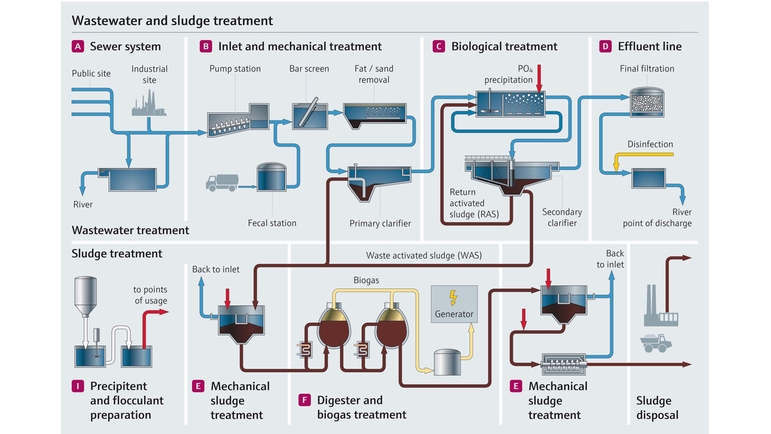 Edut
Endress+Hauser has more than 60 years of experience in the water & wastewater industry. Hence we can not only support you with a dedicated portfolio of instruments and solutions developed specifically for water-related challenges, but also with the vast knowledge of our water industry experts. They are dedicated to lowering your water treatment costs without compromising the safety of your employees and of the environment.
30%

of the energy costs at most can be saved using our solution for aeration control

20%

cost savings due to less consumption of conditioner chemicals for sludge treatment

60+

years of experience in the water & wastewater industry
Environment

Rikastusjäteveden hallinta: turvallista, tehokasta ja standardien mukaista

Vähennä ympäristöriskejä monitoroimalla kaivosten rikastusjätteitä ja pintavesiä Endress+Hauserin mittalaitteilla.

Lisätietoja