Cost reduction in the pharmaceutical industry
Innovation and efficiency help pharmaceutical manufacturers reduce costs while guaranteeing quality
The life sciences industry continuously faces new challenges. Current discussions about the "Patient Protection and Affordable Care Act" (PPACA) in the US demonstrate, that change efforts can be politically controversial. Broad sections of the population need to be supplied with affordable drugs. At the same time competition in a global market is intensifying. While high research costs demand high productivity and reliability, pharma companies must provide the same quality at lower cost.
How you can achieve cost savings
Operational excellence leads to increased plant availability and reliability. In biopharmaceutical processes temperature is a critical measuring point. To ensure optimum output and quality, temperature devices should be calibrated regularly. In critical applications a six-month-interval is common. Using innovative measurement technology can reduce calibration effort and costs significantly.
Standardize your installed assets, optimize your stock and increase the availability of spare parts

Optimize calibration or install self-calibrating temperature measurement devices

Integrate and evaluate diagnostic data and verify instrument functionality

Streamline service processes

Simplify training activities, operations and qualification
Learn how to reduce costs in pharma manufacturing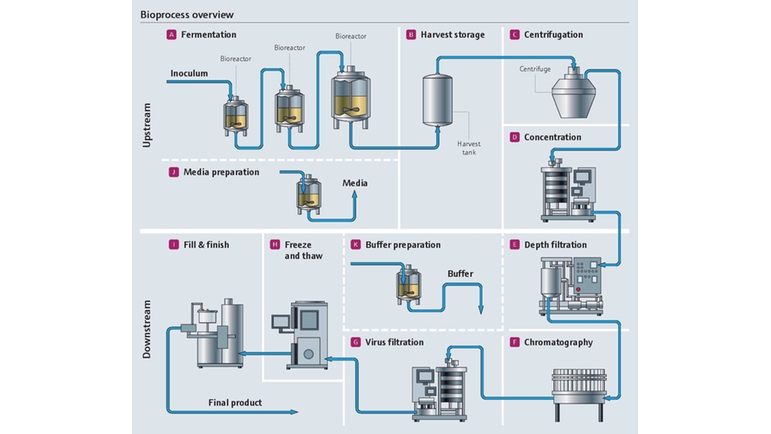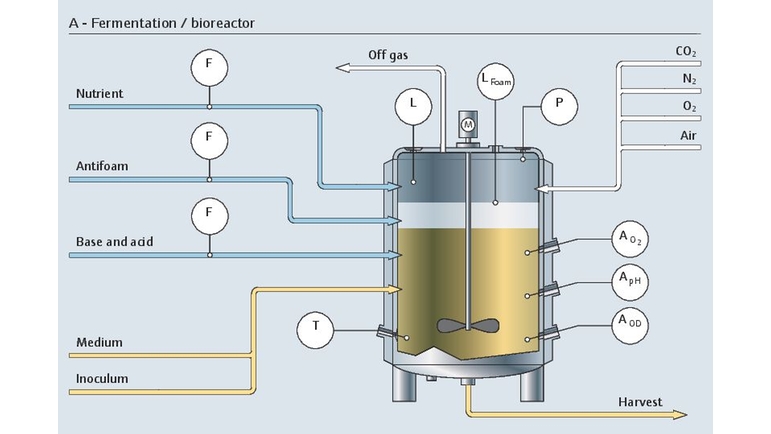 Applications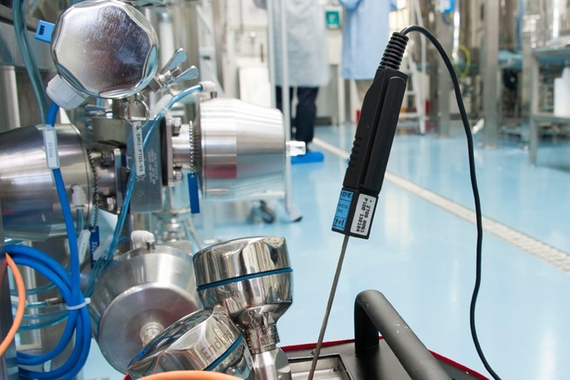 Implement innovative temperature measurement
Temperature is one of the main critical measurement points in a bioprocess with strong impact on both, cell kinetics and solubility of dissolved gases. Temperature influences reaction kinetics, cell growth, cell viability and product formation. Therefore narrow-band temperature control and frequent calibration is necessary to meet process requirements and accuracy. Self-calibrating temperature measurement helps reduce effort and supports cost control in life sciences.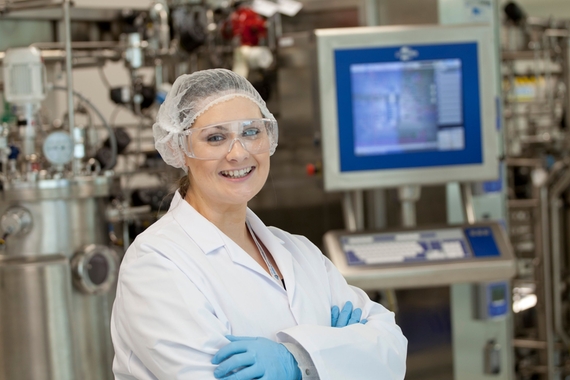 Verify the instrument functionality
Process reliability can be increased by evaluating diagnostic data, integrated in the system architecture. This makes data available in real-time anywhere. Errors are recognized in an early stage and production downtime is minimized. Instrument verification validates that all critical components are working properly within the defined specification. At the press of a button the instrument functionality is documented. This helps increase calibration intervals in the long run.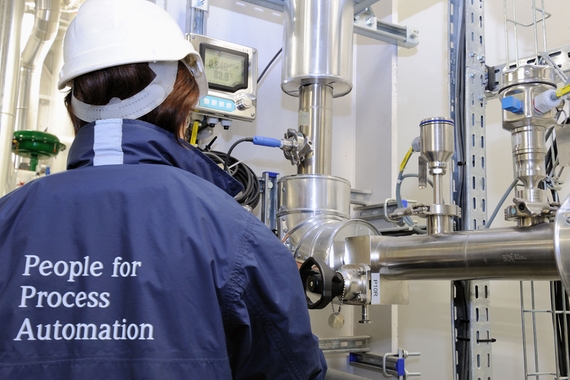 Streamline service processes
Harmonizing SOPs is important not only for audits, but also for optimizing your service processes. As a starting point the installed instrumentation base has to be reviewed in order to get a detailed overview. Afterwards, global SOPs for the same kind of measuring points can be developed, to ensure the availability of the right SOP anytime. Cost control in life sciences starts with harmonizing SOPs, calibration optimization and service process optimization in general.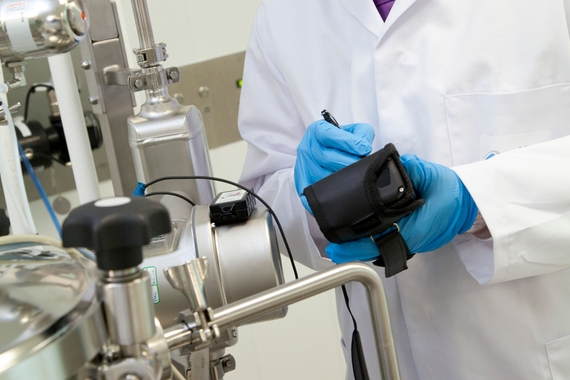 Standardize your installed assets
Uniform operation and quick replacement of devices: this sounds easy, but it is not. Analyzing the installed assets lays the base for optimization to gain greater plant availability and reduce risk. Obsolete and non-standard instruments are identified and replaced. This is how spare parts logistics and training efforts can be improved in a standardized environment.
Meet our expert
Nobody knows the challenges of the life sciences industry better than you. Our Endress+Hauser experts have many years of industry experience and a detailed understanding of your pharmaceutical manufacturing processes. This enables them to help you control your costs and increase productivity. They are the people for process automation. Meet Dietmar Saecker, one of these people.
Edut
Master the future challenges together with our specialists. They provide a thousand ideas on how to achieve cost control in life sciences, help support you to reach your goals and attain operational excellence.
10%

cost reduction thanks to preventive maintenance concepts

60%

less SOPs for calibration

94%

total test coverage with Heartbeat Technology