On-site engineering in chemical industry projects
Using on-site engineering provides dependable services and solutions to your project
For capital projects in the chemical or petrochemical industry you may be challenged to mitigate risks, maintain the project time ine and stay within budget. All of which can be carefully managed and supported by an embedded engineer who has extensive instrumentation know-how and who works closely with the engineering team. That is one solution to effectively drive capital projects to success.
A trusted partner you have access to any time you need
Due to its size complex projects are becoming increasingly demanding and along with that schedules and budgets are tight and safety is crucial. For these types of projects, experience is needed and together with your client you agree on embedding one of our subject matter experts into your engineering team. This ensures to mitigate risk and increase efficiency in the course of the project. Our scope embraces all necessary offerings to fulfill all your requirements:
Providing engineering expertise in the field of instrumentation

Providing knowledge and expertise of products, solutions and services on process automation field devices

Close collaboration with the on-site engineering disciplines, including your different locations across the world

Resolving issues immediately keeping the project on time and on budget

Reducing repetitious external communications and delays caused by emails and phone calls – this keeps your resources productive
Improve your project timeline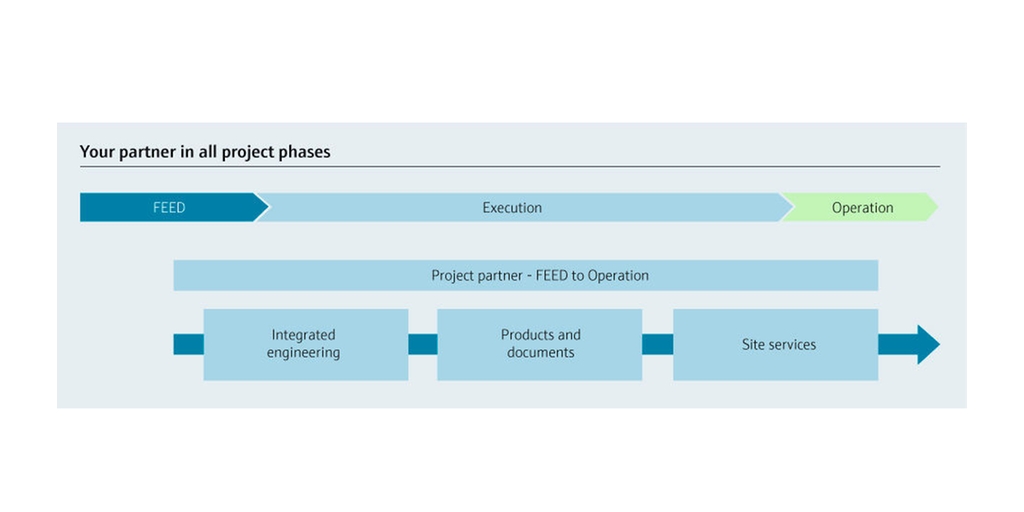 Mitigate risks with on-site engineering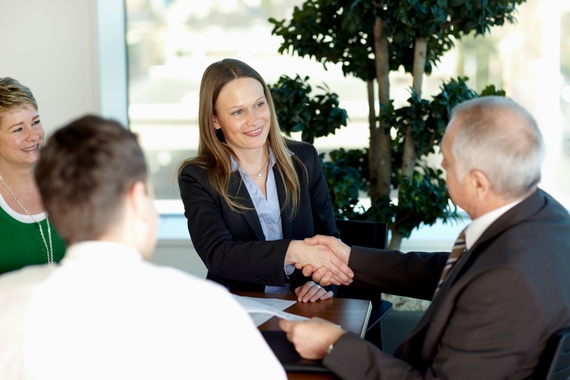 Deciding for expert in your team and reveal more options
First step before starting to work on details for a substantial project in the petrochemical or chemical industry for all parties involved is to take the decision to embed on-site engineering of Endress+Hauser. An agreement contract is set up together with you, the engineering team and us to embed one of our subject matter experts directly in your project team on site.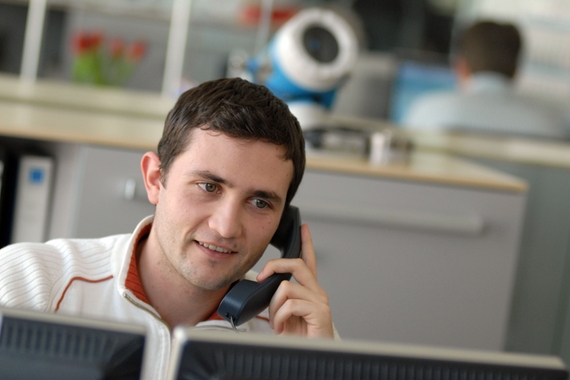 Close collaboration in the team ensuring even better control
If your client has an issue or you have a question on dimensions or any other technical question with regards to process instrumentation and engineering our subject matter expert is right at hand to assist:
Recommend the best practice and determine the appropriate technology regarding applications

Expert on site to coordinate technical clarification in shorter amount of time

Integrate all the available tools like Central Engineering Platform and SPI Integration as well as asset management system to the project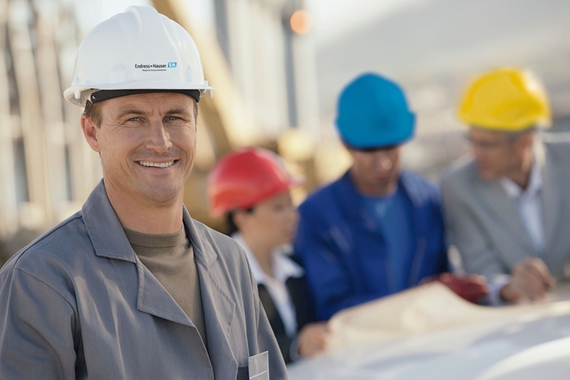 Peace of mind with a subject matter expert by your side
The embedded engineer will engage and support throughout the life cycle of the project to ensure smooth transitions.
Ensuring that the engineering approval process is executed precisely.

Single point of responsibility for all instrument related package – engineering-to-procurement-to-commissioning

Plant visit during commissioning for critical applications
Edut
Your success is our main objective. No matter how large of scale your project in chemical industry is or how many partners are involved, our embedded subject matter expert will support your project team on-site with her or his profound application know-how and project management expertise. We provide the support you need to mitigate project risks from FEED through to execution.
90 %

of all your questions rising within a project are answered directly when using our on-site embedded engineering program, compared to the traditional way.

10 days

of time line savings, when embedding one of our subject matter experts in the project team, considering a project with 1,000 tags, compared to the traditional way.

25,000 US$

saved on spare parts when partnering with us as a MIV considering an instruments project value of 700,000 US$