Dissolved oxygen sensor
Oxymax COS41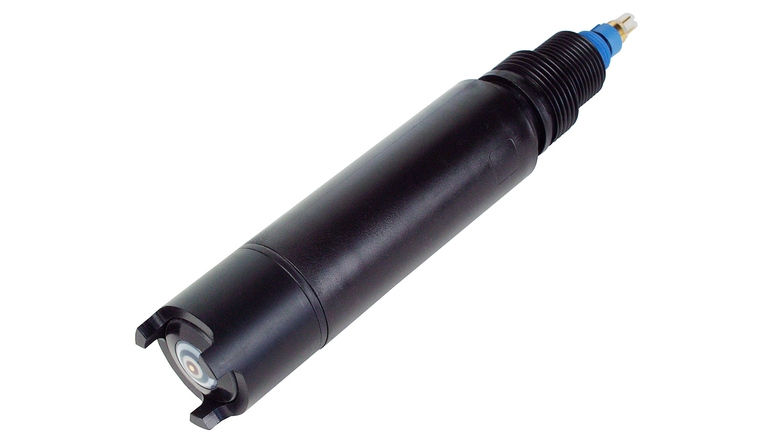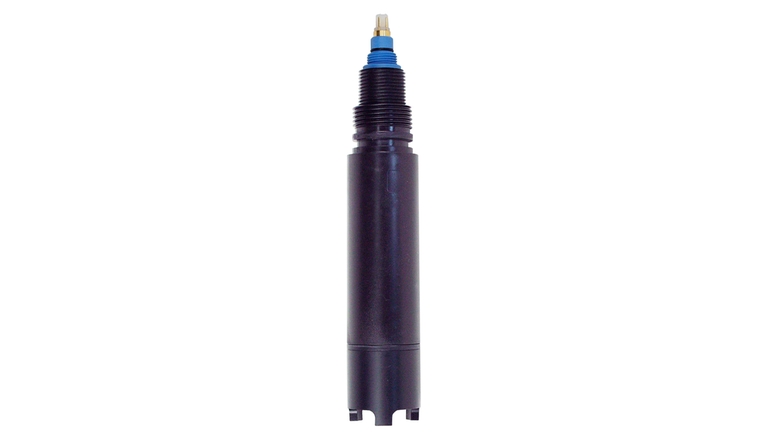 Amperometric oxygen sensor for water, wastewater and utilities
Oxymax COS41 is a reliable and accurate oxygen sensor for all kinds of water & wastewater applications. Designed for reduced maintenance and a long operating life, the sensor offers real value for money.
Pikavalinta
Tee valinta ehdotetuista vaihtoehdoista
Yksilöllinen konfiguraattori
Jatka valintaa kaikista mahdollisista vaihtoehdoista
Edut

High measurement accuracy

Long maintenance intervals

Minimum calibration effort thanks to simple air calibration
Käyttöalue

Oxymax COS41 measures the dissolved oxygen concentration in:

Wastewater treatment plants:
- O2 control in the aeration basin
- Process water treatment and monitoring

Water works:
- Status monitoring of drinking water (oxygen enrichment, corrosion...
Asiakirjat / käsikirjat / ohjelmisto
Tarvikkeet / varaosat
Accessory kit COY31-Z

Content: COY3-F, COY31-WP, COY31-OR and COY31-PF for sensors COS31, COS41 and COS51D standard

Elektrolyte COY3-F

10 pcs. plastic ampoules, for sensors COS3/3S/COS4 and COS31/41/51D/71.

Nro

2

Tilauskoodi

51506976

Set of 2x membrane cap COY31-WP

2 pcs. ready made for sensors COS31, COS41 and COS51D standard

Nro

1

Tilauskoodi

51506985

Sealing set COY31-OR

3 pieces O-rings for sensors COS31, COS41, COS51D and COS71.

Polishing foil COY31-PF

10 pcs. for cleaning of the gold cathode for sensors COS31, COS41, COS51D and COS71.

Measuring cable COK41-7

7 m of length, ready made for sensor COS41 with TOP68 connector.

Measuring cable COK41-15

15 m of length, ready made for sensor COS41 with TOP68 connector.

Nro

3

Tilauskoodi

50053276

Protective cage for COS31/41/51D/61/71

Junction box VBM

with 10 high-impedance terminals Protection class: IP65 Dimensions: 125 x 80 x 55 mm (L x W x H)

COY 3-SK membrane protective basket

for immersion of diss. oxygen sensors COS31/41/51D/61/61D in fish ponds.

Oxymax W COS41

Dissolved oxygen sensor, amperometric. 2 electrode cell. Application: Water, waste water. Measuring range: 0.05...20 mg/l. :: Compatibility, Sensor: COS4.

Zero-point gel COY8

Zero point: Verification, calibration, adjustment at zero point of oxygen and disinfection sensors ::Amperometric and optical sensors ::12, 25 and 40mm diameter ::Application in the lab, in the field